Ten days of burger specials $10 & under at your favorite local restaurants
When life throws you a burger, eat it.
From Thursday, November 4th, through Sunday, November 14th, 2021, we're teaming up with Tampa Bay area restaurants to bring you takeout and dine-in burger specials for $10 and under, exclusive drink specials, and more. Plus, this year, a portion of proceeds benefits Feeding Tampa Bay!
To take advantage of Tampa Bay Burger Week 2021, all you need to do is simply ask for the Tampa Bay Burger Week special.
Because life's better with a burger!
BURGER SPECIAL DETAILS WILL BE AVAILABLE STARTING 11/2
FEATURING BURGER SPECIALS BY:
A portion of proceeds go to Feeding Tampa Bay
We're so excited to partner with Feeding Tampa Bay!
Did you know?
• 1 in 4 children currently do not know where their next meal will come from
• 1 in 6 adults are facing food insecurity
• 1 million + are food insecure in our 10 county region
As one of the nation's top hunger relief organizations, Feeding Tampa Bay is ending hunger by fueling human potential in every family, child and senior across our 10-county region. By leveraging the daily connection around a meal, the organization is evolving its partnerships, programs, and services with a goal to break down barriers and create long-term health and capability in the lives of the individuals they serve. In response to the 2020 COVID-19 pandemic, Feeding Tampa Bay has evolved their services by almost doubling their reach to serve 2 million meals weekly, and anticipates it will serve up to 85 million meals this year. Feeding Tampa Bay, because food makes tomorrow possible.
Vote
Who do YOU think makes Tampa Bay's Ultimate Burger? We let you decide during Tampa Bay Burger Week! All participating locations are up for the coveted title, and we wanted to hear from YOU!
CHECK OUT SOME OF 2020'S BURGERS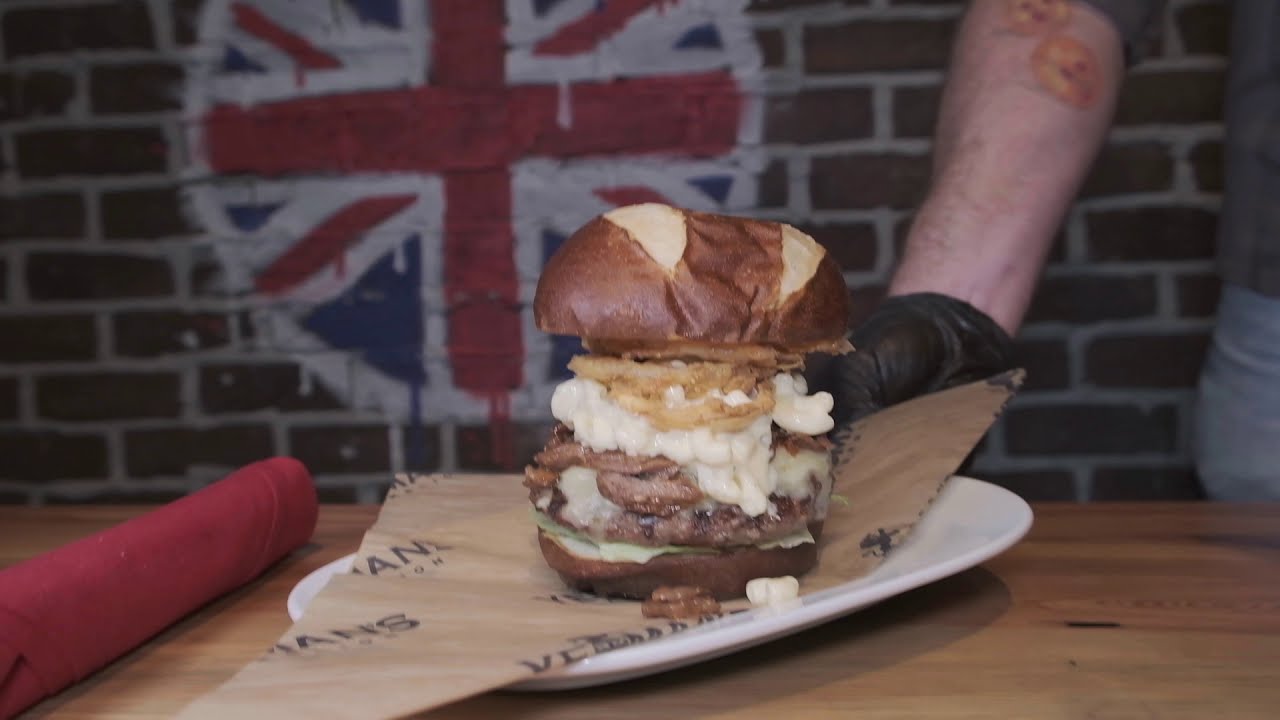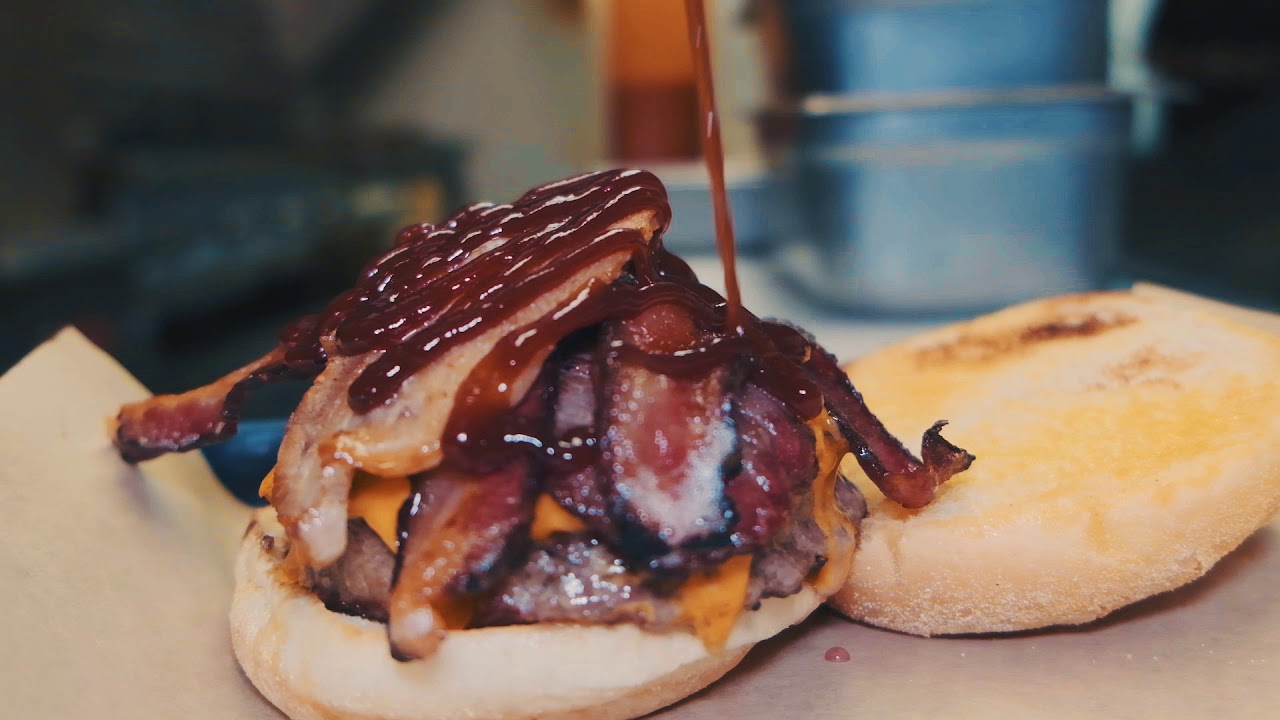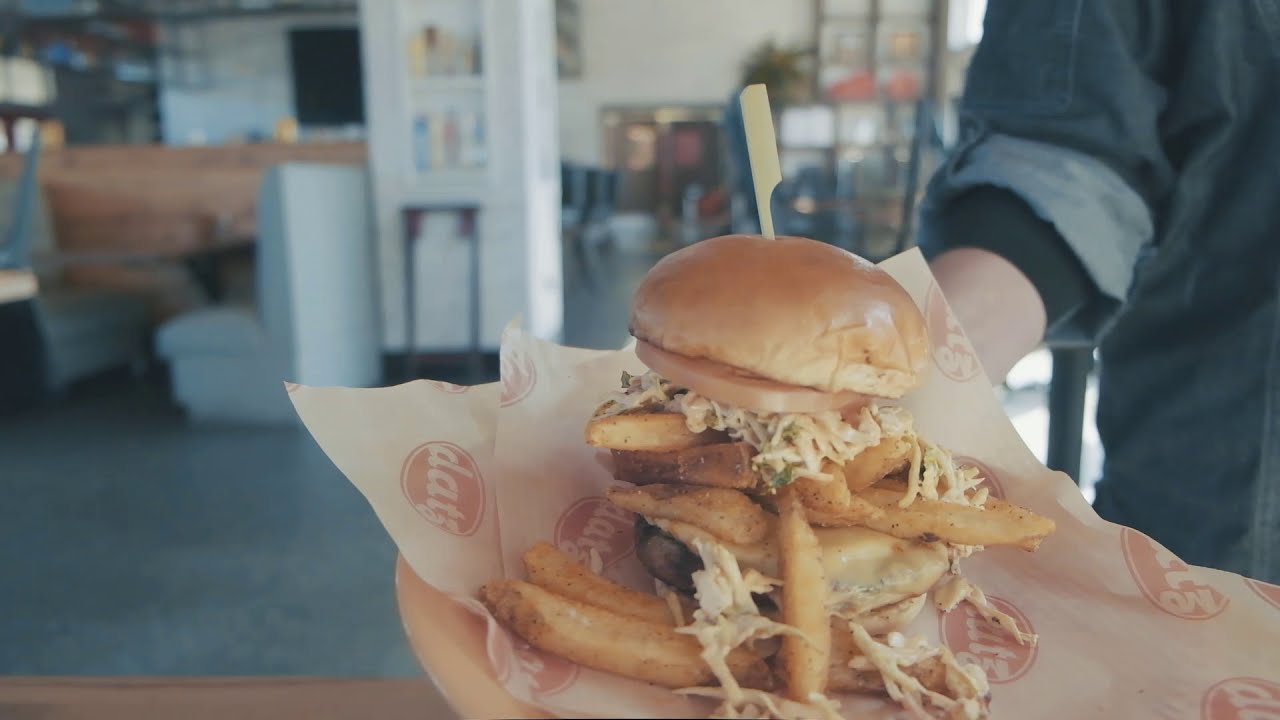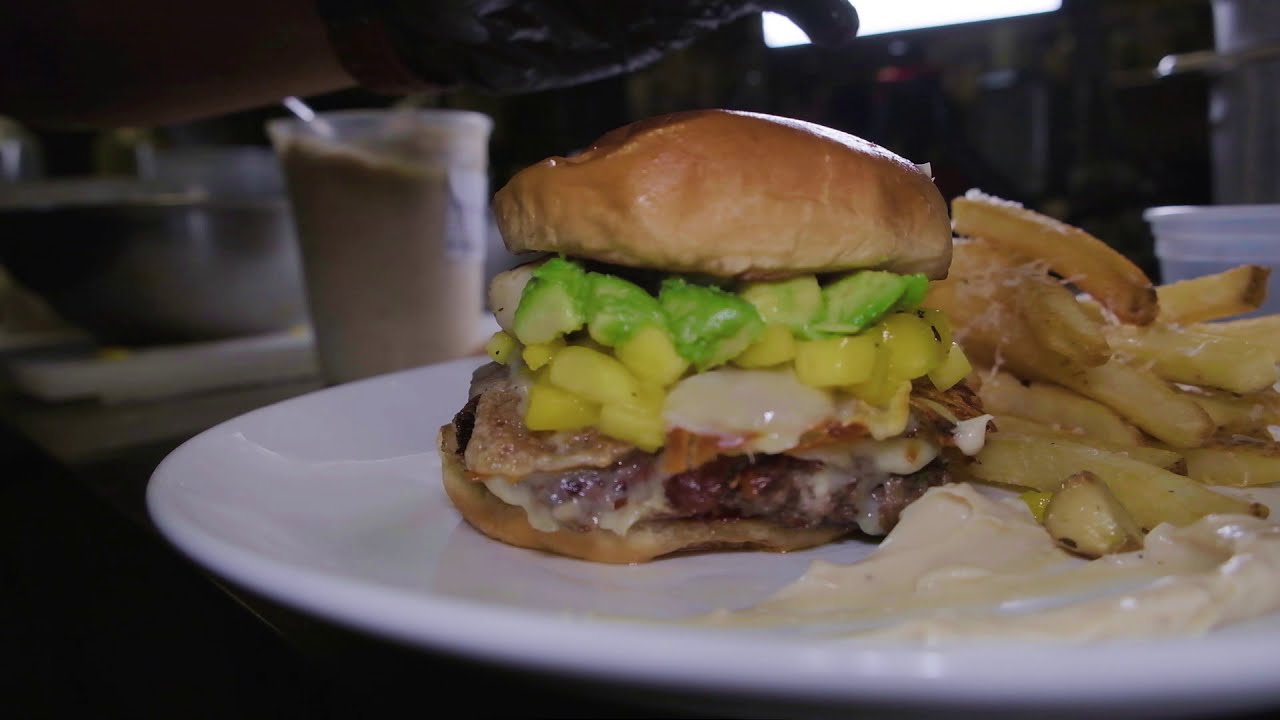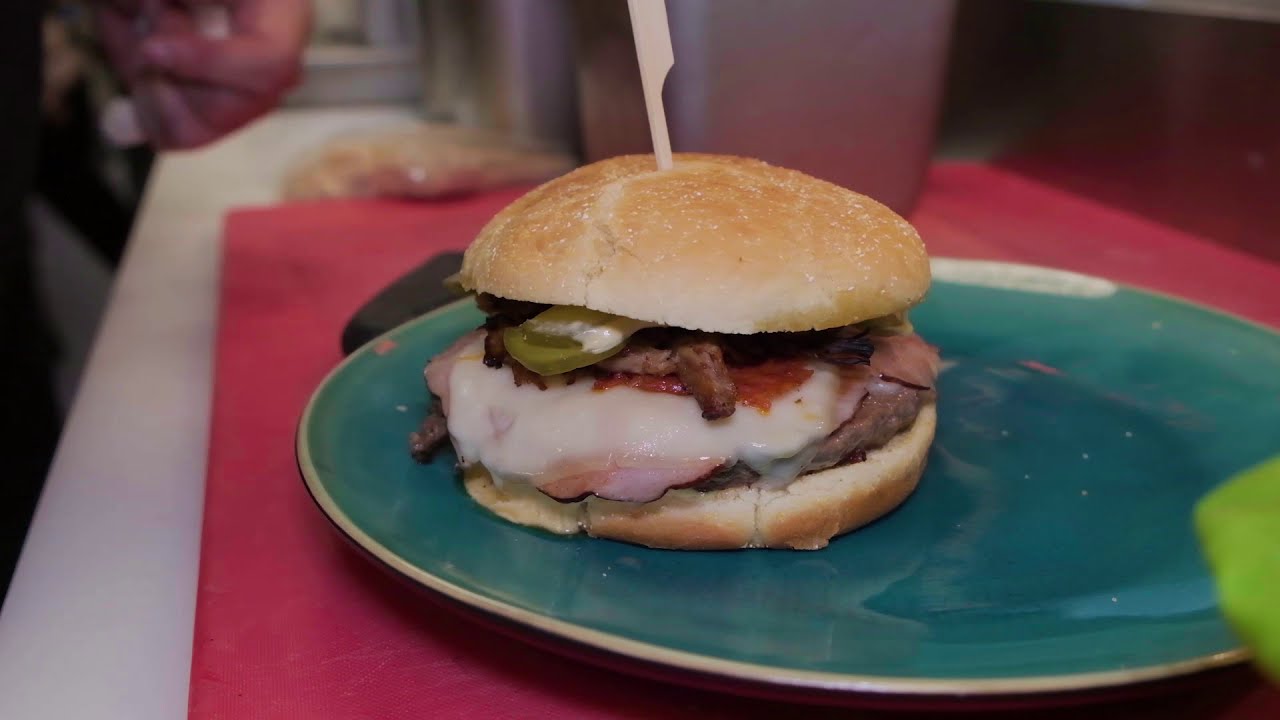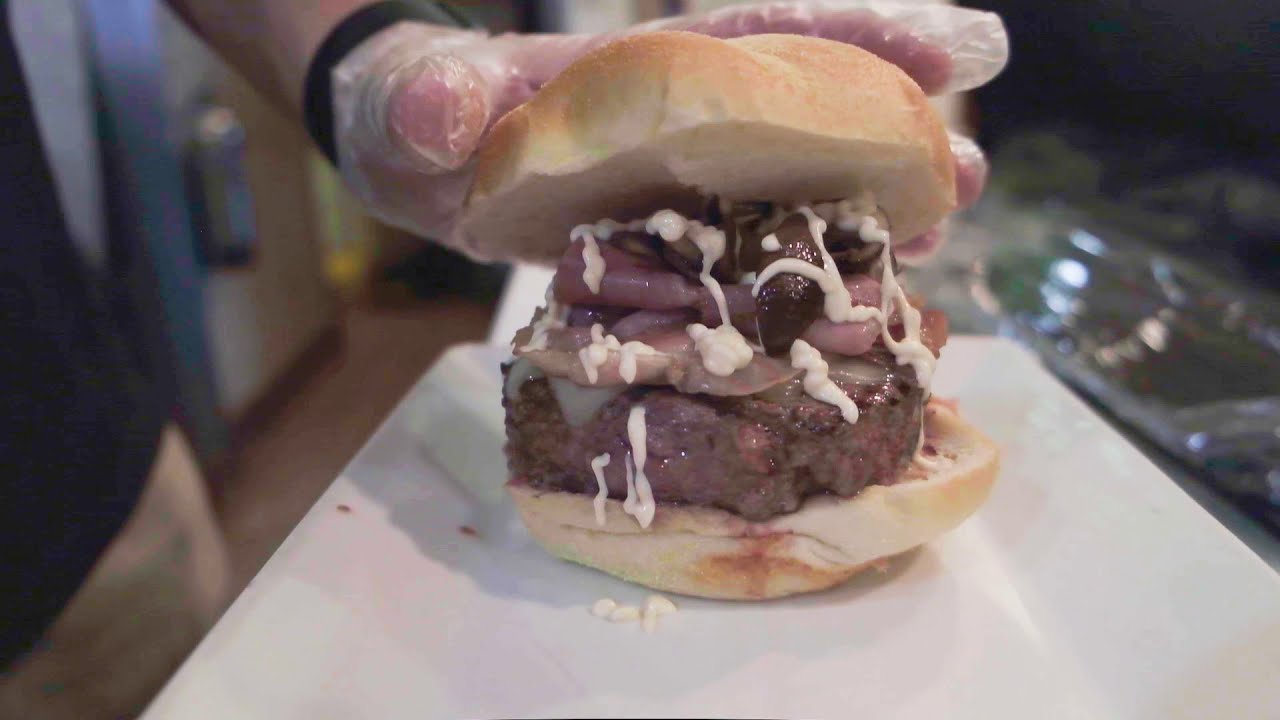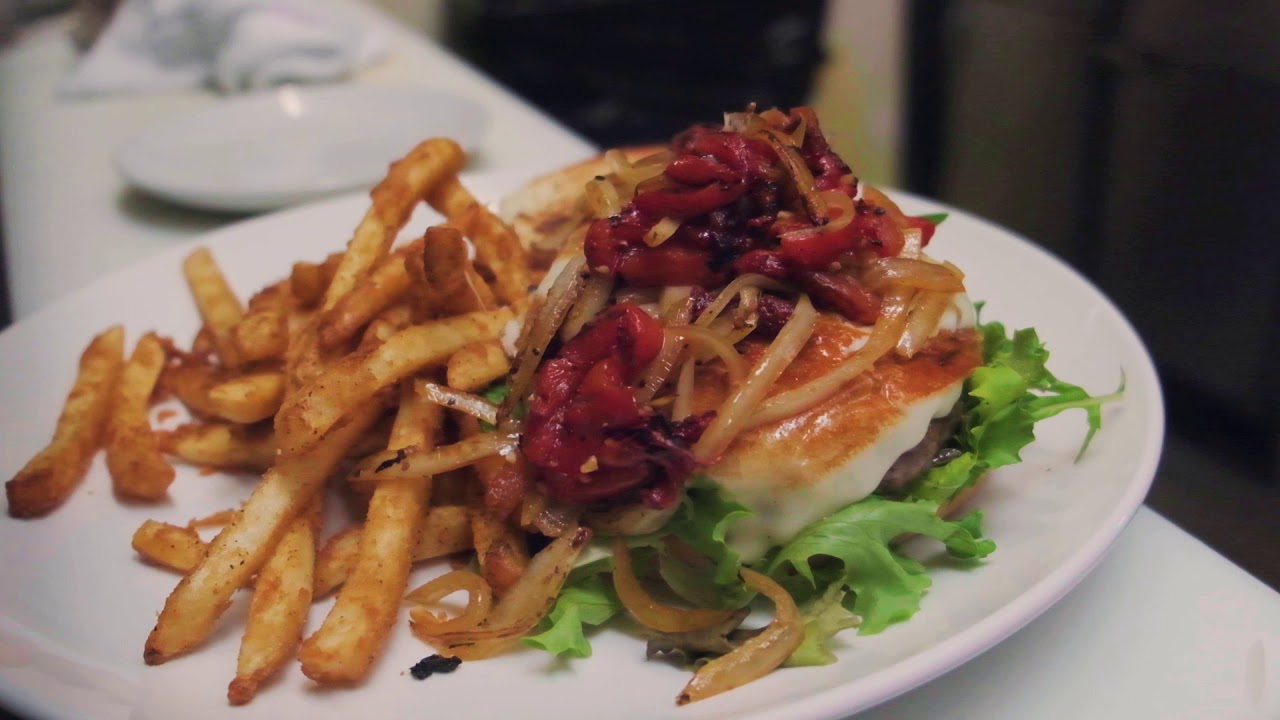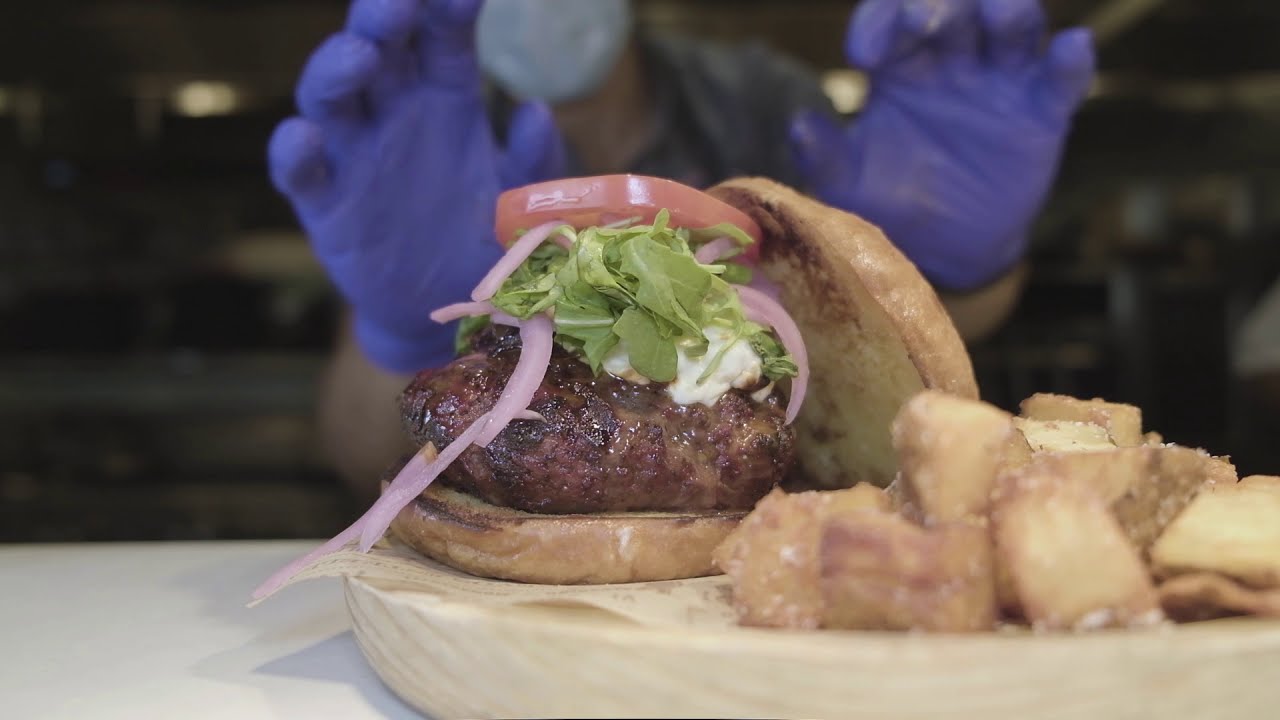 Share a photo of your Burger Week experience to automatically be entered to win gift cards from select participating Burger Week locations and $200 in CL Deals!
Step 1: Snap a photo of your delicious Burger Week burger.
Step 2: Post your photo on Instagram by adding your location at the participating restaurant.
Tag @cltampabay & use the hashtag #TampaBayBurgerWeek
Step 3: Share your photo to be automatically entered to win!
Each location you visit and tag on Instagram automatically got you an additional entry into the contest!
We want YOU to be the 2021 Burger Week Ambassador!
We're currently in search of an Official 2021 Ambassador of Tampa Bay Burger Week! Local burger enthusiasts, submit yourselves into the running to take home $150 cash plus take over CL's Instagram stories during Burger Week with food photos and videos from your favorite participating locations while reaching CL's more than 65k followers.
Here's how to enter to become the Official 2021 Ambassador of Tampa Bay Burger Week:
Step 1. Share photos of your favorite local burgers using the hashtag #TampaBayBurgerWeek and don't forget to tag the location.
Step 2. In the caption, tell CL why you think you deserve the title of Burger Week Ambassador.
Step 3. Make sure to tag @cltampabay
Winner will be selected by a panel of judges on Monday, November 1st (winner must be local to the Tampa Bay area).
Want to be a part of Burger Week?
E-mail Alexis at alexis@cltampa.com